Meet Our Speaker
Samuel T. Dona, Jr., M.D., Sports Medicine and Physical Medicine & Rehabilitation, Tri County Orthopedics, Cedar Knolls, New Jersey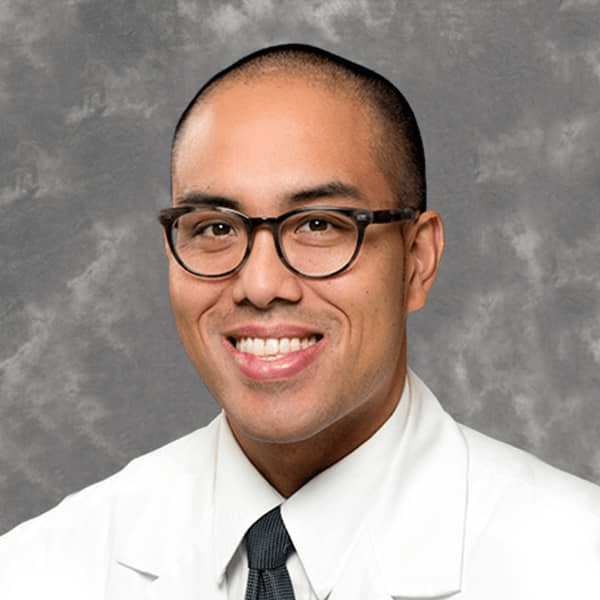 Dr. Samuel Dona is an ACGME fellowship-trained sports medicine provider and specialty-trained physical medicine and rehabilitation doctor. Dr. Dona specializes in the nonsurgical treatment of sports-related injuries and pain-related bone, joint, and muscle conditions.
Dr. Dona worked with Seton Hall University athletics, New Jersey City University athletics, and the New York Jets. He has also provided medical tent coverage at the Chicago and New York City marathons. Currently, Dr. Dona serves as a medical consultant for the New York Jets and the New York Red Bulls Academy. He is also the associate Team Physician for Gotham FC of the National Women's Soccer League (NWSL).
In his practice, Dr. Dona incorporates a multimodal approach in the management of orthopedic injuries and conditions to offer the best possible outcomes. This approach may include lifestyle modification, physical therapy, concussion management, or ultrasound-guided procedures. Using proven, evidence-based medicine, his goal is to improve the quality of life of every one of his patients.
Dr. Dona is certified by the American Board of Physical Medicine and Rehabilitation, and he has also received subspecialty certification in sports medicine. He is a member of the American Academy of Physical Medicine and Rehabilitation, the American College of Sports Medicine, the American Medical Society for Sports Medicine, and the Association of Academic Physiatrists.
As a lifelong athlete, Dr. Dona has always enjoyed participating in sports as well as the mindset and drive of the athlete. In the fields of sports medicine and physical medicine and rehabilitation, he uses his experiences as an athlete as well as his extensive training to help patients with sports-related injuries heal and recover.