Invitation to Support
Sponsoring the New Jersey Society of Physical Medicine and Rehabilitation (NJSPMR) provides a great opportunity to interact with our physicians, allowing you to introduce yourself and familiarize them with your company, products and/or services. Our physicians are on the cutting edge of continuing education and technology and are actively engaged in the marketplace with eagerness to learn how to help and best serve their patients.

We invite and encourage you to connect with us for more information regarding the opportunity to sponsor our organization. Industry support is key to the success of our educational events and demonstrates your commitment to improving patient care.

As a NJSPMR sponsor, you will have an opportunity to meet brand-new contacts, connect with old ones, and generate fresh leads with our growing list of physician members and attendees.
A Special Thank You to Our Sponsors!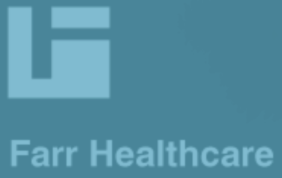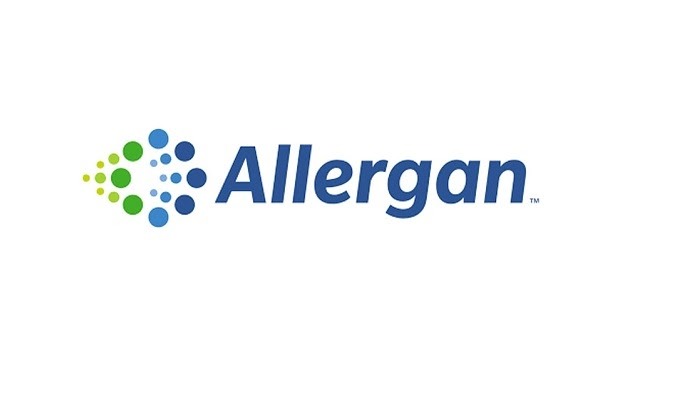 See what our Sponsors are saying!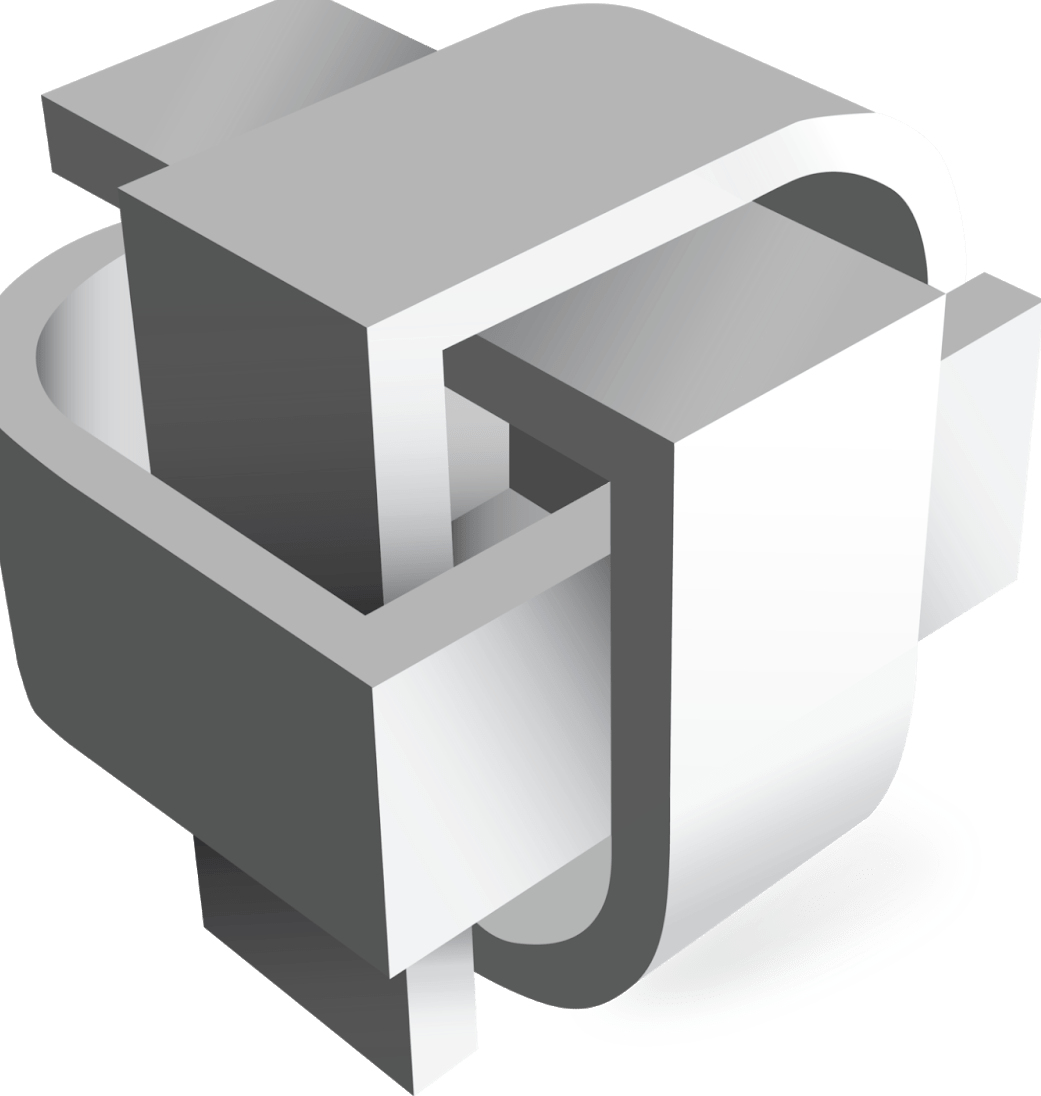 Plymouth Medical has been very fortunate to have been involved in a variety of courses and initiatives that have been set up by the NJ Society of PM&R. The utilization of the remote learning platforms have minimized travel and exhibiting costs and maximized our exposure to the physicians that enroll in the meetings. From this point of view, ROI has been excellent. It is refreshing to work with a group that understands the needs of industry. We have been granted great access to the client and have been routinely recognized by the leadership team. We have been invited to take an active role in the meetings, both in terms of getting physicians to attend but more importantly, we have been given an opportunity to showcase our products during the meetings and presentations. This is a far cry from the groups that push the vendors into the hallway – The NJ Society team works to ensure the Vendors are happy with their levels of involvement. As such, working with the NJ society is highly recommended.
-Andrew Shepard, Chief Commercial Officer, Plymouth Medical
Interested in sponsoring us?