About

The New Jersey Society of Physical Medicine and Rehabilitation and the Tailbone Pain Center at Rutgers New Jersey Medical School would like to announce the next upcoming monthly meeting on Friday, January 22, 2021 as a free webinar. We look forward to having Dr. Robert J. Echenberg give a presentation on Diagnosis and Management of Chronic Pelvic, Genital, and Sexual Pain Disorders.
Meet Our Speaker
Robert J. Echenberg, M.D., FACOG,
Founder of The Echenberg Institute for Pelvic & Sexual Pain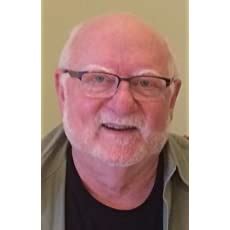 As a member of the International Pelvic Pain Society, and previously a member of their Board, I have been privileged to participate in numerous national forums on chronic pain. Our model of care has been derived from a number of these sources. Therefore, in my practice, we believe strongly in integrative medicine. Along with the neurophysiology and myofascial pain issues, I needed to learn a great deal about other crucial modalities such as specialized pelvic floor physical therapy, yoga, acupuncture, therapeutic myofascial massage, diatetics, emotional counseling, trigger point therapies, peripheral nerve blocks, and other relaxation techniques, all of which are vital in dealing with chronic pain symptoms. Our program has become associated with a network of well-trained specialists in each of these fields. I am proud to say that our program has resulted in an increased quality of life for many hundreds of women/men and often have helped them restore intimacy in their relationships.