Workshop Overview:
In conjunction with Plymouth Medical Inc. and Konica Minolta Inc., we look forward to hosting the following Ultrasound-guided Regenerative Medicine Webinar emphasizing Lower Limb Injection Techniques. This webinar will include a demonstration of live-scanning techniques in order to detect and treat musculoskeletal pathology using regenerative medicine, video clip examples of actual injection procedures illustrating the scanning teaching, and discussion of regenerative medicine.
Meet Our Speaker
Todd P. Stitik, MD, RMSK and President – New Jersey Society of PM&R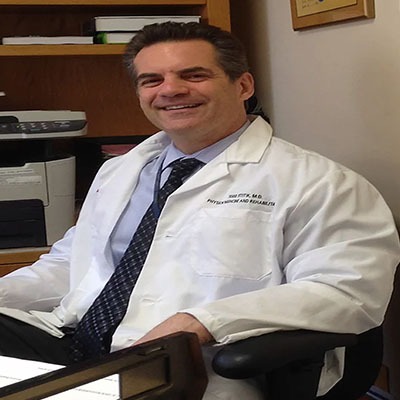 Todd Stitik is a Professor of Physical Medicine and Rehabilitation. His primary clinical interests include musculoskeletal ultrasound, osteoarthritis and image-guided injection procedures.

In Partnership With: